[ Mobile version ] [ PC version ]
Aventure Verticale news
06/11/2013
Exhibition
Aventure Verticale was present at the Speleopolis Congress from October 31st till November 3rd 2013, in Casola (Italy).
Thank you to the visitors, the organizing team and especially to our Italian commercial partners who were exhibiting: Repetto Sport, Vertigini Sport and Duegi Sport.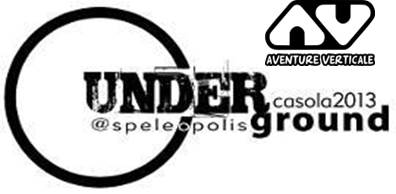 We will be happy to welcome you during the next congress!